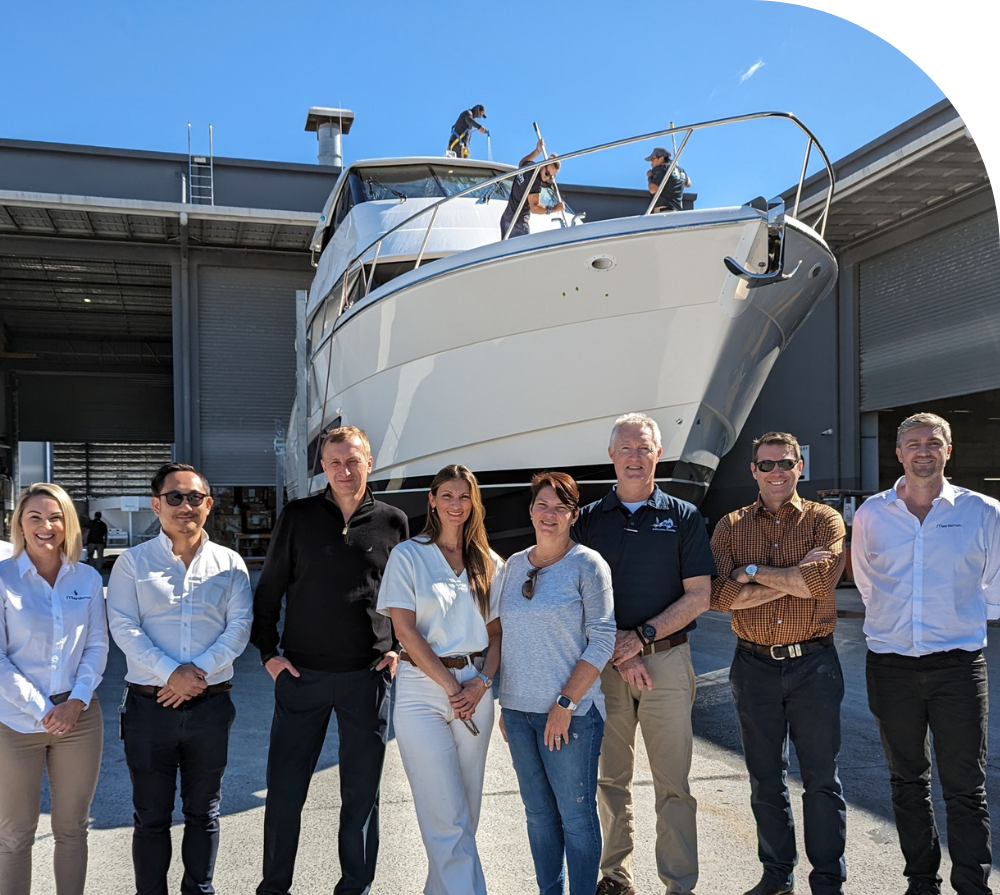 The Boating Industry Association supports members to build thriving marine businesses
We connect over 600 organisations to grow the boating industry, forming a united voice representing boating in Australia.
As a not-for-profit organisation led by industry for industry, our purpose of more than 60 years is to deliver value to members through an offer of tailored programs, products and services for industry.
A team of experienced boating sector specialists, business managers and professionals provide invaluable knowledge and capability.
Become a member and reap the benefits of being part of your industry association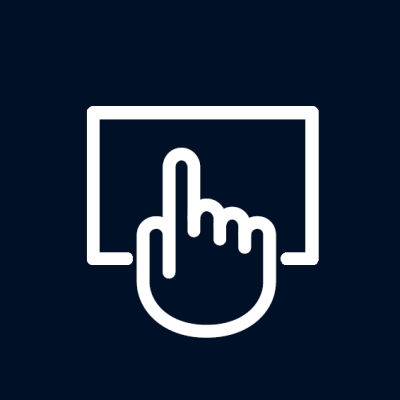 Programs
Participate in industry initiatives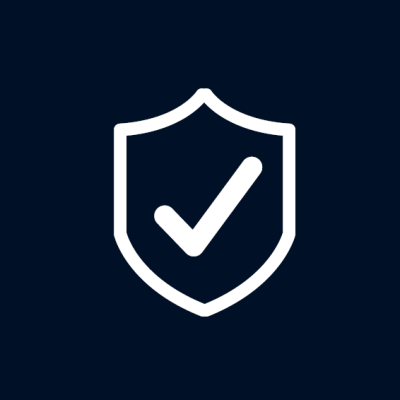 Products
Access industry supporting products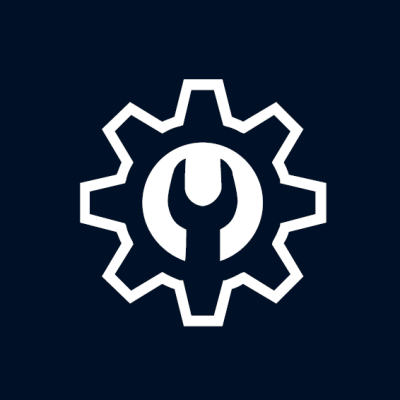 Services
Industry experts on hand to advise you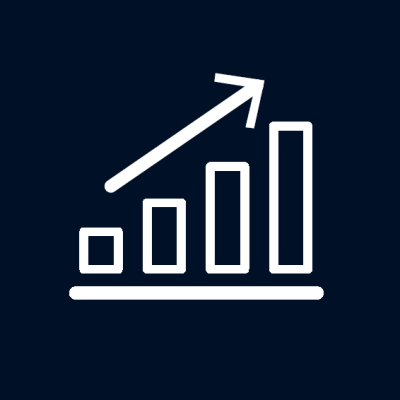 Business Promotion
Get your business in front of relevant audiences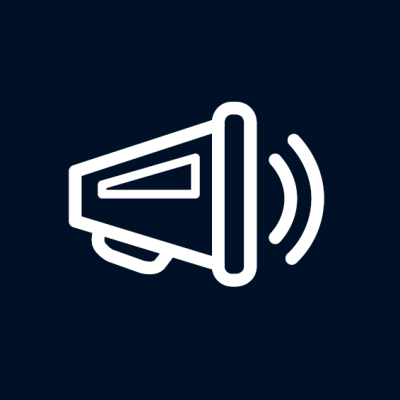 Advocacy
BIA delivers government advocacy to support the marine industry