The Boating Industry Association Ltd (BIA) is the peak industry body in Australia that represents the interests of boating
As a not-for-profit organisation led by industry for industry, our mission is to support members to build thriving marine businesses.
A team of experienced boating sector specialists, business managers and professionals provide invaluable knowledge and capability.
MEMBERS
The BIA represents over 650 organisations across the marine industry
Our members enable Australians to go boating, through the manufacture, wholesale or retail of products and services to the recreational boating consumer, and light commercial marine operators.
Our membership is diverse and includes:
Manufacturers – of boats, components and systems
Sales – of boats, engines, equipment and accessories
Storage – marinas, dry stack and moorings 
Servicing – mechanics, shipwrights, electrical, trimming and more
Services – insurance, consultants and more
Tourism – boating holidays, boat hire, charter and events
Whether you're a sole trader or an international business – the BIA is here to support you.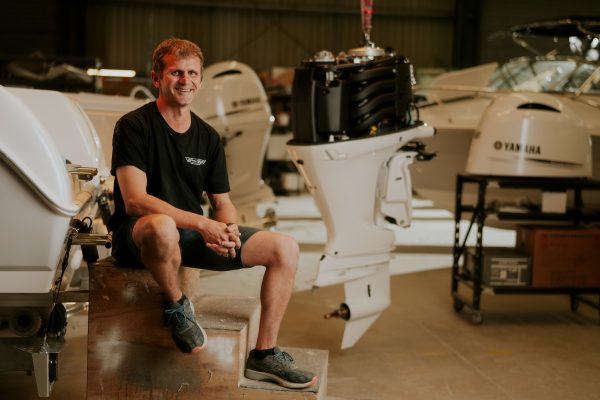 BIA'S KEY PRIORITIES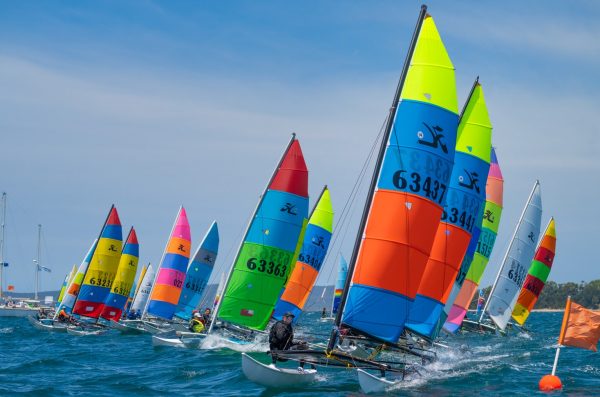 The BIA supports members through a focus on our Key Priorities:
Grow Participation in Boating
Deliver Government Advocacy
Deliver Industry-Focused Programs, Products and Services
Promote Education, Skills and Jobs
We deliver these priorities through a tailored offering of programs, products and services for industry as laid out in the Strategic Business Plan.
STRUCTURE
The BIA operates under the direction of a Board of Directors, made up of representatives from each of the participating States
Each State has a Council that is active in ensuring local matters are identified and resourced for the benefit of all members.
Members are encouraged to contribute to the formation of BIA policies, identifying issues and solutions – with the option to join committees and divisions of the association.
The BIA also works in partnership with a number of key stakeholders such as external industry organisations and governments to collaborate on programs and initiatives.
CODE OF PRACTICE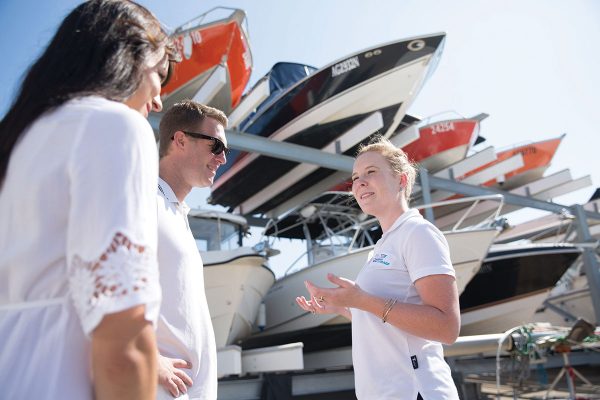 The BIA takes seriously its role in the promotion of a safe and rewarding marine industry for Australians, with all members required to make a pledge to abide by the BIA Code of Practice
The Code of Practice establishes standards of conduct for all BIA members and acts as a guide on many issues regarding the relationship between members, the boating community and other stakeholders.
The Code demonstrates the commitment of BIA members to deliver consistently high standards, which builds confidence and trust with consumers, and is the foundation for a positive and rewarding experience for each customer who chooses to use the products, facilities or services offered by BIA members.