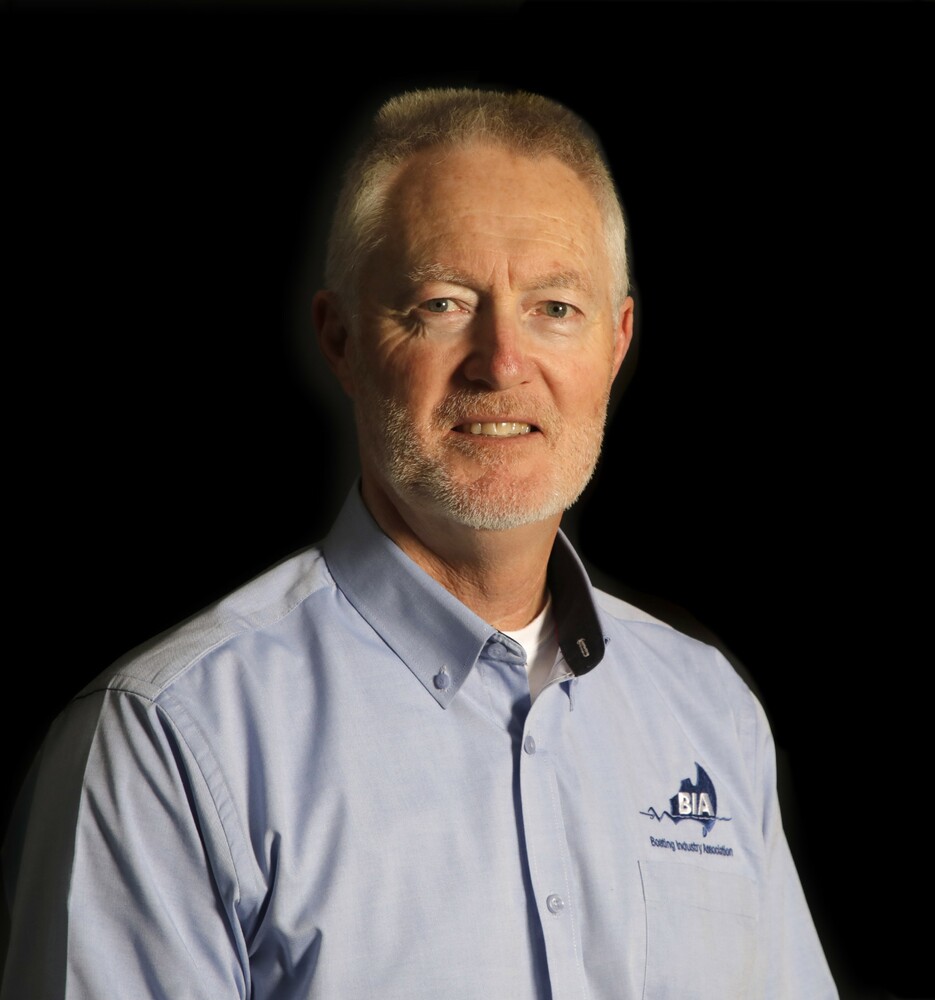 The BIA Board of Directors is pleased to announce the appointment of Andrew Scott as Chief Executive Officer of the BIA Ltd, effective from 3 October.
Andrew has impressed the BIA Board in his role as Financial Controller since joining in January 2021. Andrew has solid marine industry experience, is an accomplished Chief Financial Officer and has the skills to lead the association forward.
The appointment of a CEO is the only change to the BIA team and is designed to focus efforts and key priorities. Andrew is now engaged with the management team to continue the work of the BIA to support members' interests by having a strong, resilient and robust industry association, with key priorities focused on:
Delivering Industry-Focused Programs, Products and Services
Growing Participation in Boating
Delivering Government Advocacy
Promoting Education, Skills and Jobs
BIA President Andrew Fielding used the announcement to thank Nik Parker and Neil Patchett for their work as Co-General Managers as an interim arrangement to support the disruptions to the association caused by COVID.