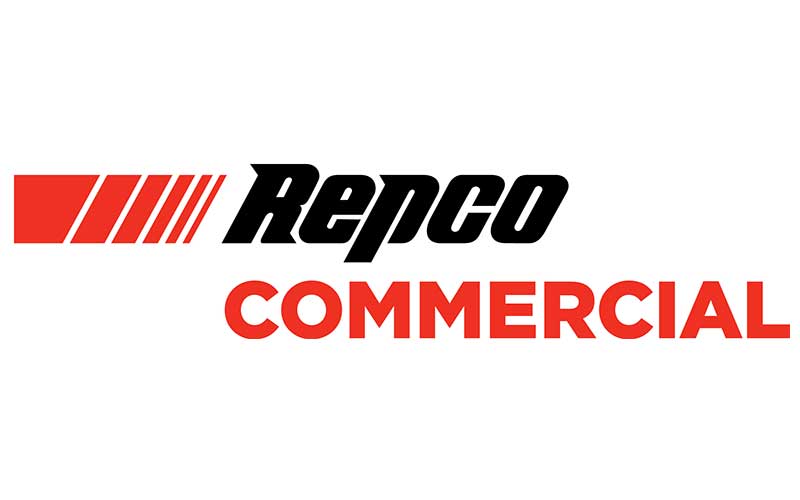 The Boating Industry Association Ltd (BIA), Australia's peak industry body representing the interests of boating, today announced a new partnership with Repco, one of Australia's leading suppliers of automotive parts, accessories and tools.
BIA CEO Andrew Scott said, "We are delighted to join forces with Repco to foster mutual success and prosperity within the boating industry.
"This partnership enables us to leverage Repco's Commercial / Marine product range and distribution network, providing our members with exceptional value and support.
"We welcome this strategic collaboration with an aim to deliver mutual value for both parties and new benefits to BIA members, and support our Safe Marine Business initiative."
The partnership brings together the two organisations sharing a commitment to supporting and advancing the boating community. Through this alliance, BIA members will gain access to exclusive benefits, discounts and services provided by Repco, further enhancing their businesses and driving growth.
The collaboration will provide BIA members access to a range of benefits including:
Preferential pricing: Members can take advantage of exclusive discounts on a wide range of automotive parts, accessories and tools available through Repco's extensive network.
Exclusive product offers: Dedicated BIA member product offers tailored with marine businesses in mind.
Dedicated account management: BIA members will have access to a dedicated team of Repco Commercial managers who will provide personalised support and assistance in identifying the most suitable products and solutions for their specific needs.
Training and education: The Repco Commercial Team will collaborate with BIA to offer specialised training and educational sessions, equipping members with the latest industry knowledge and best practices to stay ahead in the ever-evolving boating sector.
Mark Kolpin, National Commercial Manager said, "We are excited to partner with the Boating Industry Association, an organisation dedicated to promoting and developing the boating industry.
"By combining our expertise and resources, we aim to support BIA members in their business, provide them with competitive advantages, and contribute to the growth and success of the entire boating community.
"Members of the BIA are encouraged to explore the benefits and opportunities that this partnership offers."
This partnership between BIA and Repco represents a significant step forward in strengthening the boating industry through partner collaborations and driving positive outcomes for all stakeholders.