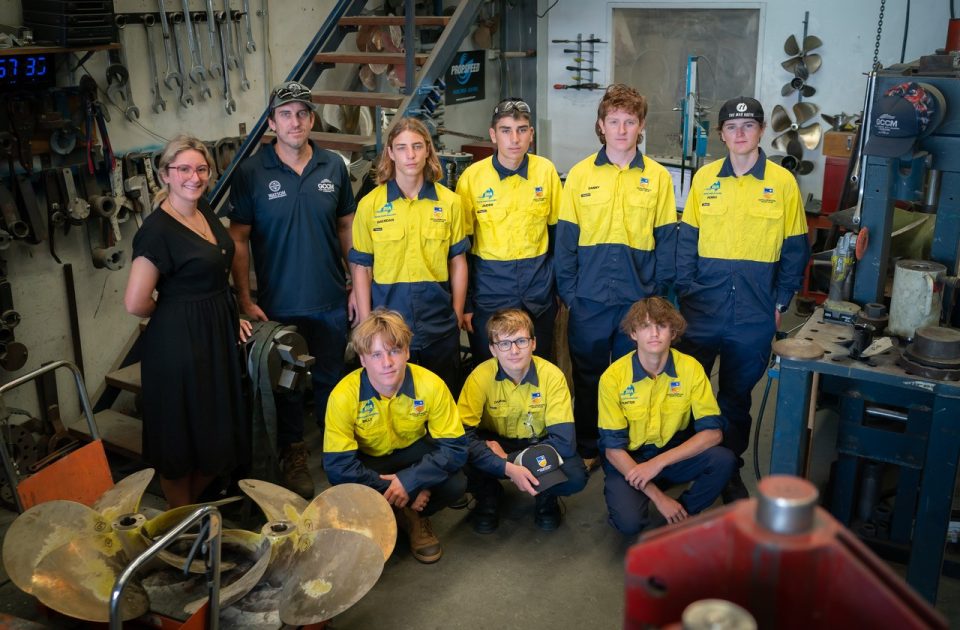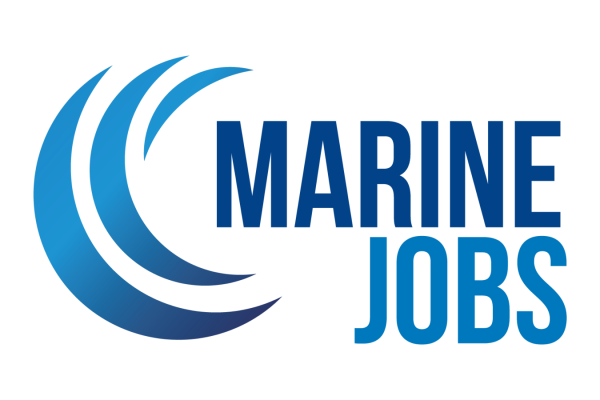 Today's overview relates to our activities to support Marine Jobs, which forms part of our Skills, Training and Employment objectives. This work encompasses a strong collaboration with the Marina Industries Association (MIA) and Superyacht Australia (SYA, AIMEX).
The Marine Jobs brand, started in 2021, with a focus on providing a platform for MIA, SYA and BIA Members, to advertise for available 'jobs' in their businesses. It is indeed that but with the significant need for employment by employers in our industry, retention of our talented people, support for skills and training, along with TAFE recognition of courses ensuring our collaboration extends well beyond the online jobs-board platform. It is without doubt a priority area for us.
Marine Jobs includes:
Job adverts, the jobs board for employers advertising
Job seekers, for registering interest in our industry
The Boating Industry Academy, to deliver a pipeline of well prepared and supported young people into school-based apprenticeships
Courses advisory, working with TAFE and RTO's to develop trade courses for our industry. Across all States in Australia
Campaigning for the retention and growth of employment within our Industry
Providing young people with information towards gaining employment within our industry, by way of Career Expo's and regular employment information sessions.
During May 2023, the Marine Jobs partnership, driven by David Good CEO of AIMEX, for a Superyacht focus, is staging a Careers Expo in Cairns and are expecting thousands of local North Queensland school students to attend. There are dozens of exhibitors including: State Government Departments; Great Barrier Reef organizations; TAFE; and employers. David and I are travelling with the delivery team, to support the effort behind ensuring a pipeline of young people into our industry. I believe such Careers Days, which have also been run at events such as the Sydney International Boat Show, need to be rolled out nationally.
At the forthcoming Sanctuary Cove International Boat Show (SCIBS), we intend to manage a similar skills and training information session with our local Boating Industry Academy Registered Training Organisation partner, the Australian Industry Trade College (AITC). As we have done for a number of years at the Sydney International Boat Show, we will be inviting local schools to attend SCIBS to ensure we continue to make people aware of the career opportunities within the boating industry.
BIA will be delivering a new and exciting display at SCIBS which will feature promotions across our key priorities such as Marine Jobs, Marine Card and Discover Boating. The BIA stand will have a number of young people from the Boating Industry Academy on hand to talk first-hand about their experiences of attending this industry school initiative.
Andrew Scott
CEO