As we progress through March, the Team's focus remains strong on our Strategic Business Plan 2023-27 and on our Safe Marine Business initiative. The latter includes our Safety Management System delivered through our site Access Management System for Businesses and Marinas, and our Marine Card for people such as employees, site contractors, DIY's and Executives.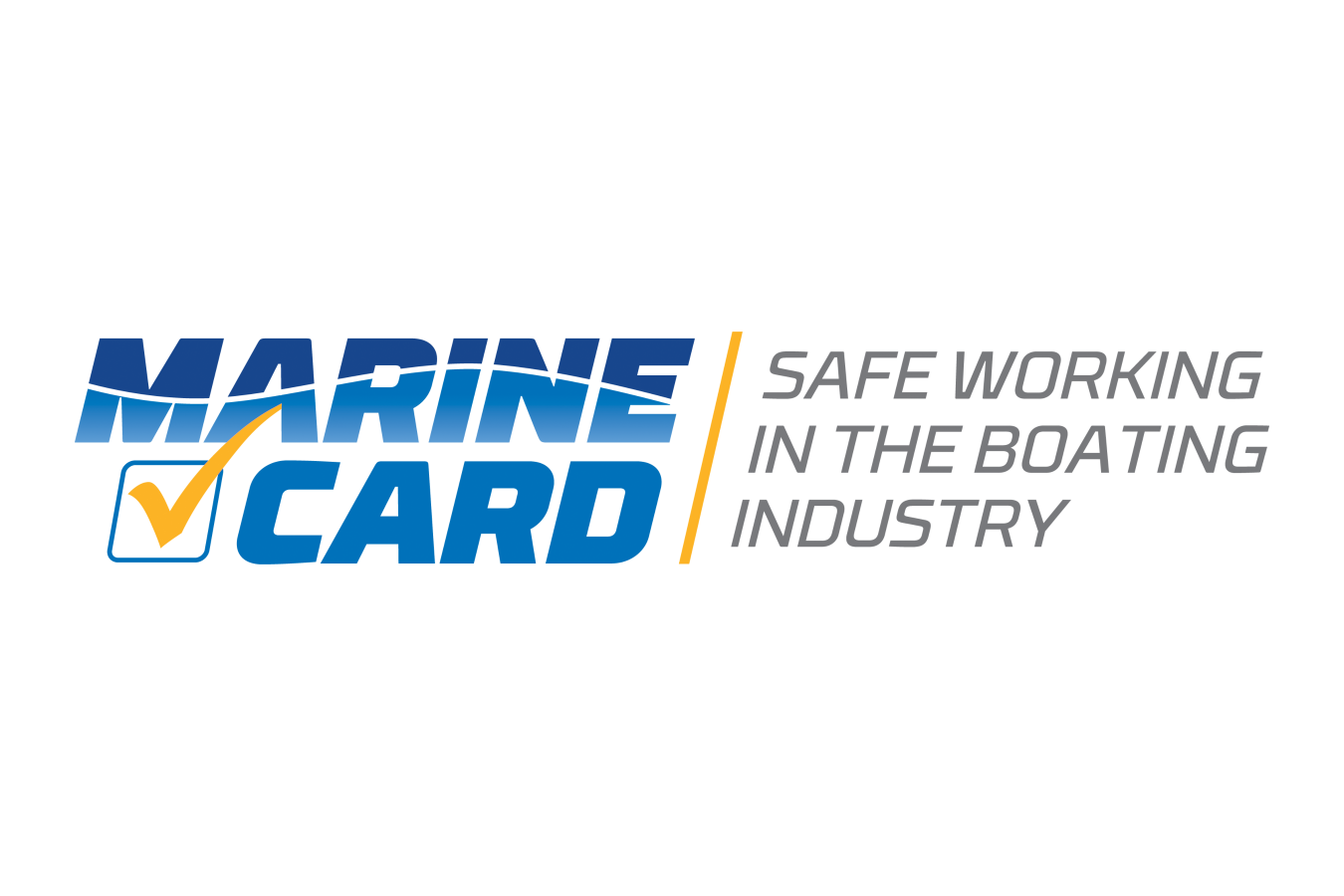 Member Programs and Systems Manager Shane Wilson heads up these Safe Marine Business programs and he will be travelling throughout the East Coast in the coming months. Shane plans to visit as many marine business sites and marinas as possible, starting in the Gladstone Area of Central / South East Queensland.
The combined products of our Access Management System and Marine Card are as follows:
Access Management System which is designed to streamline and simplify contractor, workers and DIY's compliance management at marine industry worksites. It is a signing-in system, which registers the Marine Card profile to check induction status, work-place safety status and up-to-date insurances. It also provide for tracking of persons on a particular site, as necessary for safety alerts. All such messages can be managed via an SMS process.
Marine Card is the Marine Industry's Workplace Health and Safety induction Card. Industry employees, contractors, employees and workers, along with DIY boat owners use the card as evidence that they have participated in the Marine Card Induction. Marinas, boatyards, marine manufacturing business worksites can accept the card, often as a condition of entry to the work site.
BIA Ltd, will be using our Access Management System as part of our Marine Card contractor safety program, for the installation of our temporary marina for the Sydney International Boat Show, and we have dozens of Access Management Sydney sites across marina members of MIA and BIA.
This Safe Marine Business program that combines Access Management System and Marine Card is delivering positive results for participating members. Two such businesses are White Bay 6 and Birkenhead Point Marina.
Lorraine Yates, White Bay 6 General Manager, said: "BIA Marine Card Access Management System supports the strict compliance regime we have at White Bay 6. It is a key priority for us to know precisely who is on site, when they're on site and that we have their relevant and up to date trade insurances. The BIA Access Management system is easy to use and has excellent features that enhance efficiency. I love that contractors can file additional documents on their record that we can view, for example their safe work method statements. We also use the SMS feature that enables us to instantly reach all contractors on site where we need to. For example for weather alerts, say to warn all on site to take immediate cover where we have lightning strikes imminent, gale winds or for site emergency evacuations."
Gary Mead, Birkenhead Point Marina, Marina Manager, said: "The Marine Card and AMS make contractor management simple and efficient at Birkenhead Marina. It takes all the effort out of having to check the insurances of the trades people working on boats as this is done automatically each time they sign in. It is easily customisable to suit our specific times and issuing of keys. It also has the ability to create a manifest and send an SMS in the event of an emergency. We recommend this system to all marinas."
Shane will be reaching out to marinas and marine businesses in the coming months, please consider this enhancement and join this Safe Marine Business initiative. Shane Wilson can be contacted on info@marinecard.org.au
Regarding the Sydney International Boat Show 2023, exhibitor applications are increasing, for both Halls and the Marina. For any Member or Non-Member wanting to exhibit in 2023, please #getonboard and contact our Event Management Team at Mulpha Events, email Donna Long, donna.long@mulpha.com.au
We look forward to seeing you in Sydney, August 2023.
Andrew Scott
CEO