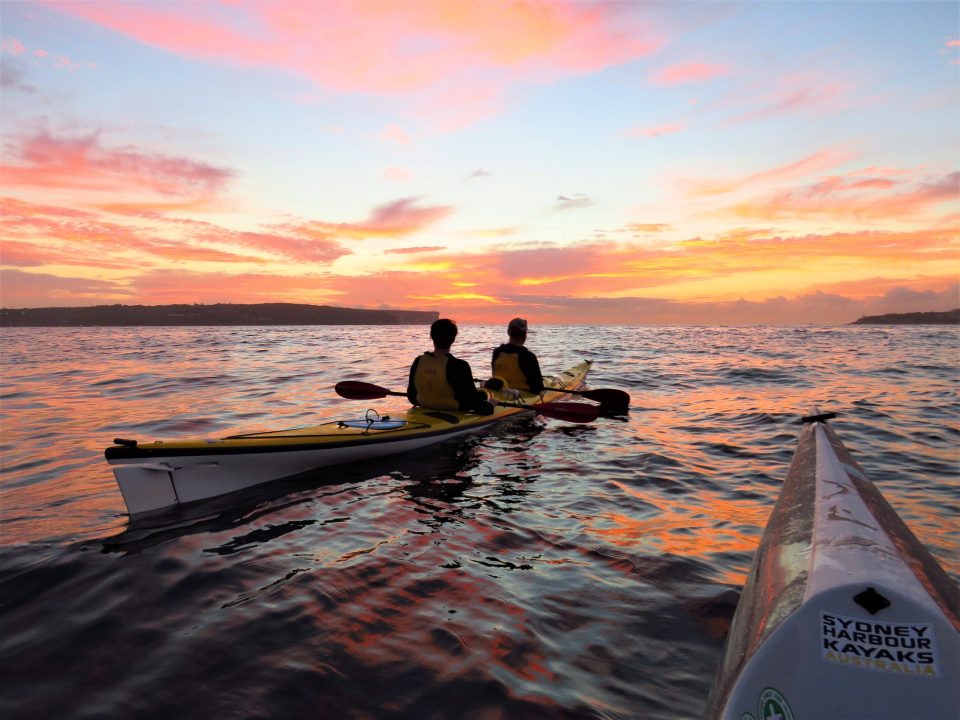 01 July 2020
Mr Darren Vaux
President
Boating Industry Association Ltd
PO Box 1204
CROWS NEST NSW 1585
neil@bia.org.au
Dear Mr Vaux
Thank you for your letter dated 6 May 2020 regarding the impact of COVID-19 on the boating industry and suggestion that boating activities be included in upcoming domestic marketing campaigns to help support recovery. Please accept my apologies for the delay in replying.
I acknowledge that many tourism businesses are facing significant challenges as a result of the COVID-19 pandemic and measures taken to limit its transmission within the community. The Western Australian Government recognises the importance of ensuring the survival of the State s iconic marine tourism attractions and businesses through the current crisis, and I am sorry to learn of staff layoffs and business closures.
The Western Australian Premier and I recently launched the "Wander out Yonder" campaign to encourage Western Australians to holiday in their own State and support local tourism businesses. This is one of our biggest ever intrastate tourism campaigns and inspiring imagery, including some of marine experiences, is a key element. I trust the campaign will encourage consumers to engage in marine activities and drive more business to the boating and marine tourism sector.
There are opportunities for operators to have their product included in the campaign through their regional tourism organisation, if they are a member. Alternatively, operators can post their own material using the key campaign hashtags #WanderOutYonder and #thisisWA, which will enable Tourism Western Australia to spot their posts and re-use their content.
Thank you again for contacting me and I trust this information is of assistance.
Yours sincerely
HON PAUL PAPALIA CSC MLA
MINISTER FOR TOURISM
2020.07.01_Letter-from-WA-Minister-for-Tourism.pdf – 536.09 KB